$

24.00
Large or Medium Long-stemmed Gourd Bowl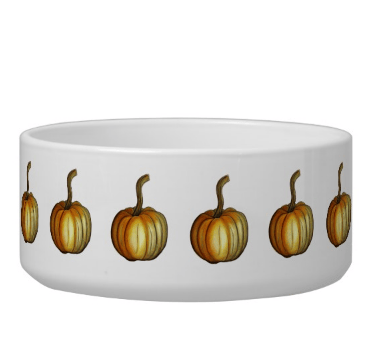 Made of 100% white ceramic, this large bowl is dishwasher and microwave approved, this bowl is as safe as it is easy to keep clean!
Dishwasher safe and microwave safe.
Imported. Printed in the USA.
Large Bowl
40oz. 3" height, 7" diameter.
Perfect for soup, cereal, ice cream.
Medium Bowl
25oz. 2.5" height, 5.75" diameter.
Perfect for cup of soup, salsa, dips, side salads.
For all sets, shipping will be adjusted based on additional items. You will be billed for the additional cost after purchase, cost not to exceed $15 for sets of four.